Beginner Classes Enrolling Now! Kid's Karate in St. Charles Teaches Discipline & Self Confidence!

Get Started Today!
Kids Karate
This class provides an enriching, safe and unique martial arts experience designed solely for children. PRIDE offers kids an exciting and varied curriculum, exposing kids to Muay Thai, Brazilian Jiu-jitsu, Krav Maga, sports conditioning and more!
Learn More

»
Krav Maga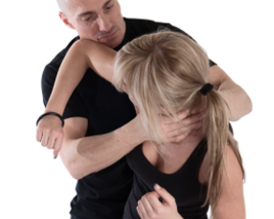 It's an easy to learn self defense system that uses natural inertia and instinctive movements to disarm, restrain and dominate opponents, regardless of size, strength and fitness level.
Learn More

»
Fit to Fight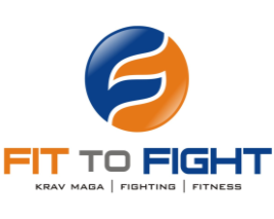 Here you will get an intense workout that will make you faster, stronger and more agile, you'll have fun, lose weight and blow off a little steam, as you learn how to empower and protect yourself.
Learn More

»
Experience the Best Karate School In St. Charles and Saint Louis!
See results in no time! We are conveniently located near Chesterfield, O Fallon, Wentzville, Saint Peters, Saint Louis, or St. Charles, Missouri. If you want to get in shape and learn real Kids Karate, Krav Maga and Fit to Fight then MidWest Krav Maga is the perfect place for you!