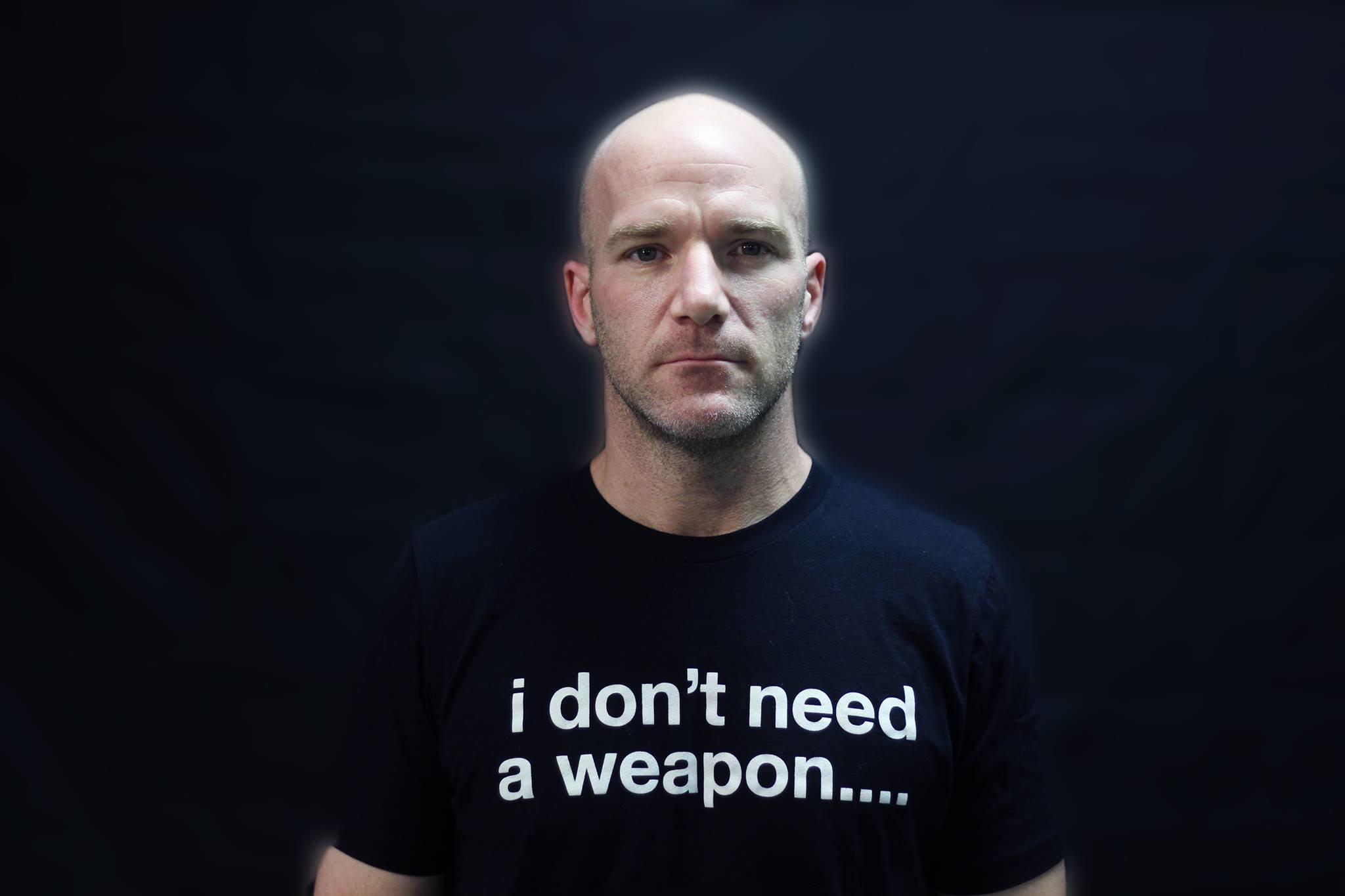 Paul Fritsche
A native of St. Louis, Paul has been training in Krav Maga since 2006.
Paul began his training under 4th Degree Krav Maga Black Belt Sam Sade in 2006.
Since then Paul has continued his progress under the instruction of many other Krav Maga black belts. Paul was awarded his Krav Maga Black Belt from Fit to Fight founder and 2nd Degree Black Belt Ryan Hoover in 2013. Paul was also fortunate to train under St. Louis Boxing Hall of Fame inductee Keven Bozada for two years.
To encompass all aspects of fighting Paul also trains Brazilian Jiu Jitsu and holds the rank of Blue belt under Gracie Black Belt J.W. Wright at Gracie Hamaita - St. Louis
Krav Maga Black Belt
Active Killer Defense Instructor
Monkey Bar Gym - Certified Natural Trainer
Hard Ready Coach
Law Enforcement Certified
Handgun Defense Specialist
Knife and Blunt Object defense Specialist
Certified Personal Trainer through NASM
World Kettlebell Federation Fitness Coach
Contact: paul@mwkravmaga.com