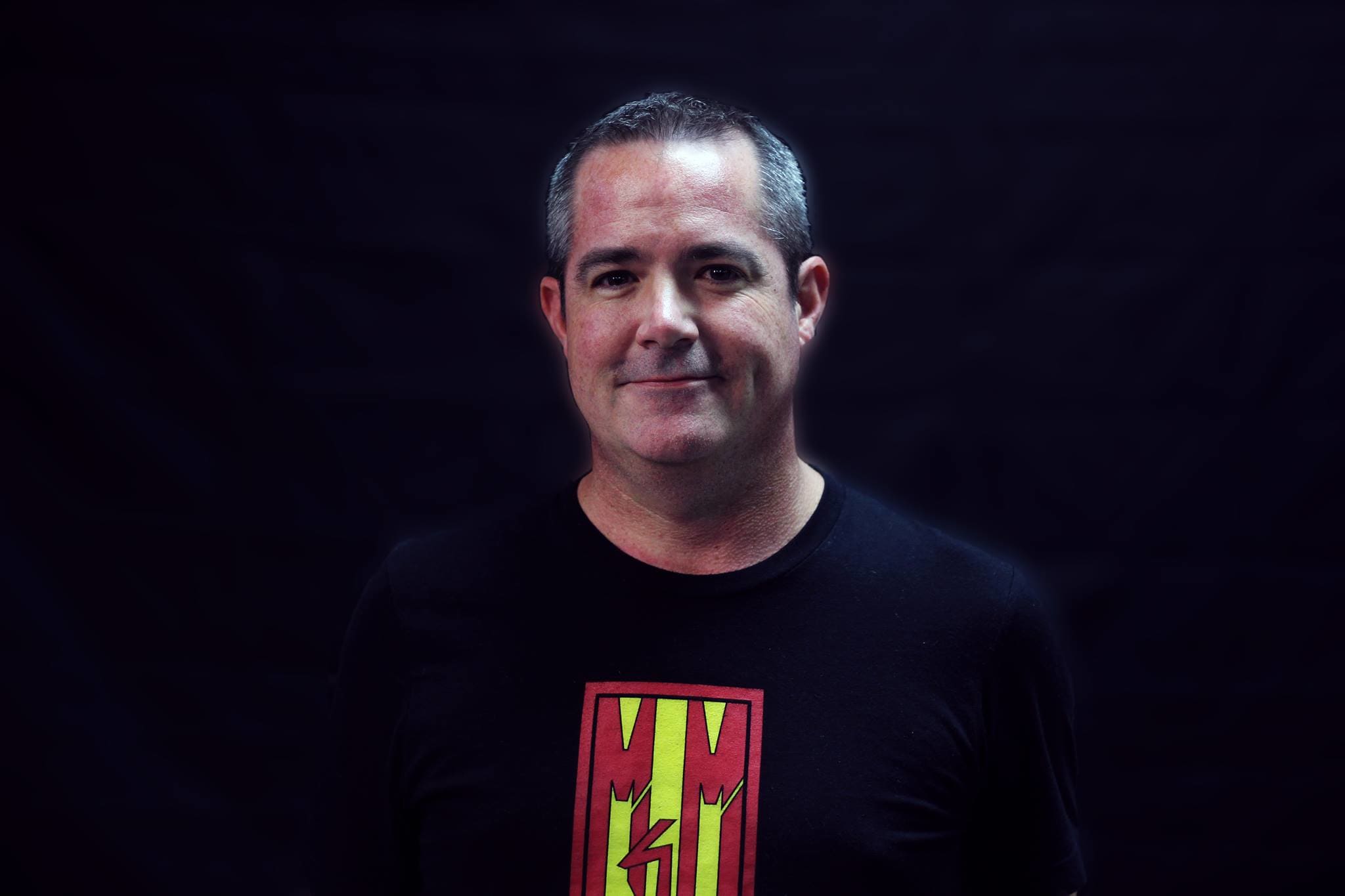 Scott Tillotson
Originally from El Dorado, KS, Scott worked for 10 years in the nightclub business in various cities before becoming a Residential Real Estate Appraiser in 2003. Scott is also a firearms and Harley Davidson enthusiast. Prior martial arts experience in Kempo and Goju Ryu style Karate and Aikido.
Scott started Krav Maga training as the first member/student at MidWest Krav Maga and has since brought in son Cole to learn the system.
Scott has had the honor of training with Paul Fritsche as his primary mentor. He has also had the privilege of training under Ryan Hoover, Jeff Jimo and the black belts at the Krav Maga Worldwide National Training Center in Los Angeles.
Krav Maga - Phase A Instructor
Fit to Fight - Phase A Instructor
Fit to Fight - From The Ground Up - Phase A Instuctor