Beginner Fit to Fight Classes Enrolling In November
Build a hard, strong body, fast! Push your body into shape
If you're looking for a concentrated self defense workout, Fit to Fight combines calorie-burning aerobics with safe sparring and explosive strength moves to rapidly push your body into shape. Not only will you get an intense workout that will make you faster, stronger and more agile, you'll have fun, lose weight and blow off a little steam, as you learn how to empower and protect yourself.
Here you'll enjoy an extreme TOTAL BODY workout using real combat moves and high-energy drills that improve your strength, flexibility, and endurance. We place a very strong emphasis on Muay Thai Kickboxing techniques using knees and elbows, as well as the footwork and jabs of boxing.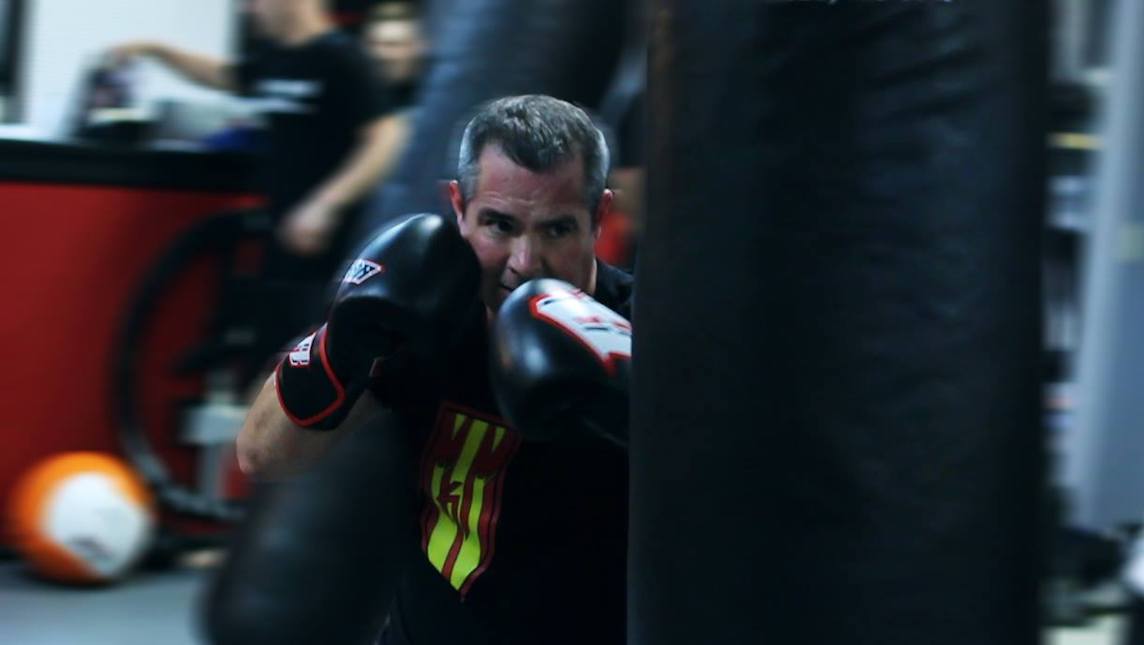 Get an extreme full body workout
With Fit to Fight self defense training, you will not only learn how to defend yourself, you'll also get an EXTREME full-body workout that keeps you thin, shapely and bursting with energy. Whether your goal is fitness, getting into the ring, or protecting yourself and your family, at Mid West Krav Maga in Saint Charles you'll enjoy a safe, comfortable environment to train in.
To learn more about our Fit to Fight program in Saint Charles, please scroll up. On the right you'll find a sign up box, where you can fill in your contact details and have information sent immediately to your inbox.
Benefits of St. Charles fit to fight
Critical Self Defense Moves
Rapid-Trigger Punches
Intensive Cardio
Fierce Combat-Training
And, Power-House Kicks