Beginner Kids Martial Arts Classes Enrolling In November
Unlike any other Kids Martial Arts classes you'll find anywhere, Midwest Krav Maga's PRIDE Karate classes provide an exciting and varied curriculum, giving kids the best of Muay Thai, Brazilian Jiu-jitsu, Krav Maga, sports conditioning and more!
PRIDE KIDS MARTIAL ARTS CLASSES BRING OUT THE CHAMP IN YOUR CHILD
The PRIDE Kids Martial Arts classes give kids a solid foundation in martial arts, but also provide dozens of other benefits that help kids grow up to champions in their communities. The PRIDE classes are a great way for kids of all ages to learn and develop leadership skills that kids need for bright futures! We encourage kids to set aggressive goals, then teach them the skills to achieve them, while giving them the positive discipline to step outside of their comfort zones and shoot for the stars!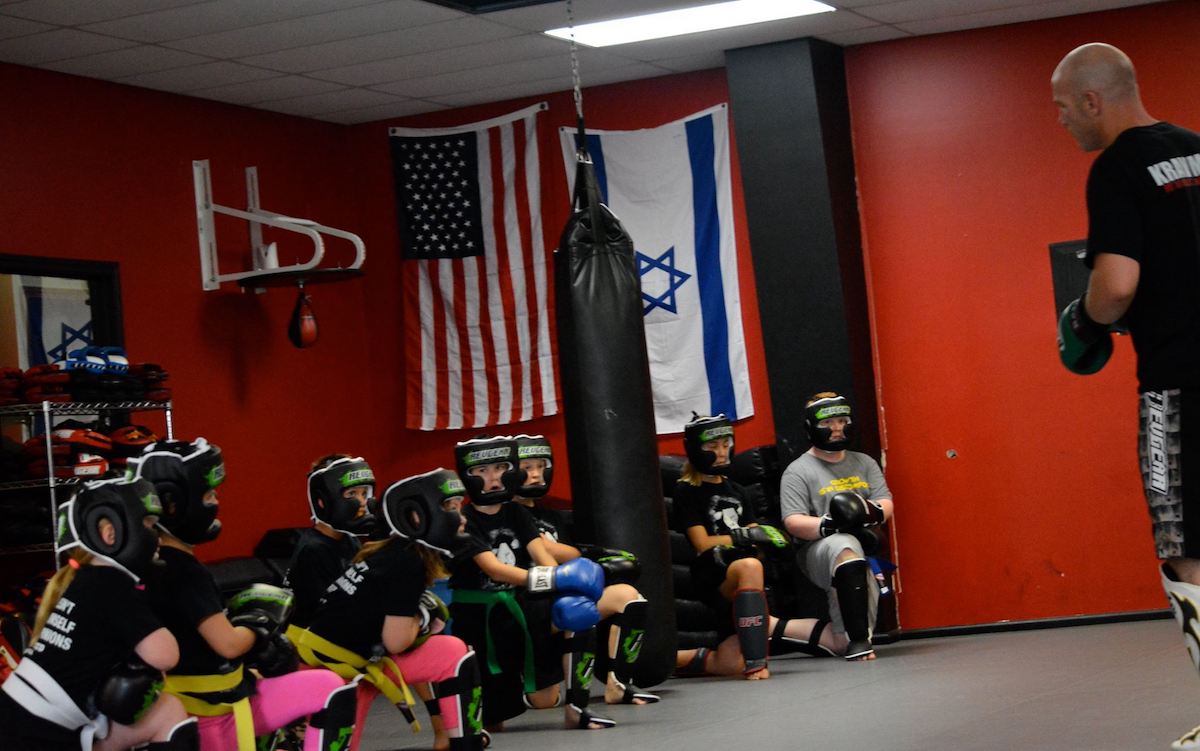 When your child takes the PRIDE Martial Arts classes at Midwest Krav Maga, you'll rest easy knowing your child is under the care of our expert, experienced Black Belt Senseis'. Our martial arts instructors are world-class. From their endless energy and infectious enthusiasm, to their desire to help kids succeed and enjoy an edge over other kids, our instructors are committed to the success of each and every student we teach at Midwest Krav Maga. We guarantee your child will love working with our top-notch kid's martial arts instructors!
And, as a parent, you can take great comfort in knowing your child or teenager is learning martial arts from the best instructors around. The PRIDE Karate classes at Midwest Krav Maga will help your child get in shape and stay in shape while providing important self-defense skills that all children should have today.
Give your child the best chance for success in life. Enroll in PRIDE Martial Arts classes for kids at Midwest Krav Maga!